i bought this puzzle a longggg time ago at a thrift store for $2 and never pieced it together so stan & i did it this past weekend! I can't believe it had all the pieces! lol
750 pieces; "glows in the dark"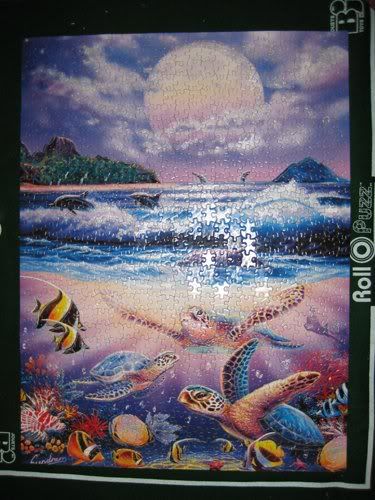 and because we're absolutely crazy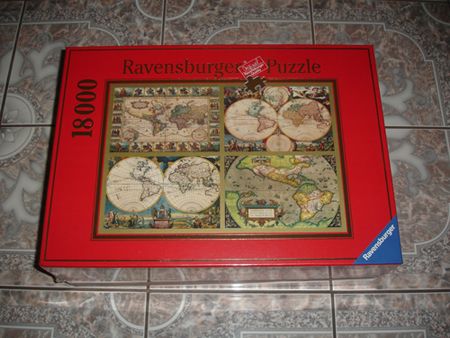 Ravensburger Historical World Map 18,000 Pieces Jigsaw Puzzle; $93
i got it in the mail this past thursday but i had to study and we had to finish the ocean one first!
officially started the puzzle on saturday, feb. 28th (happy bday dao).